Please scroll to the bottom of page to get all the information available.
Ready, Set,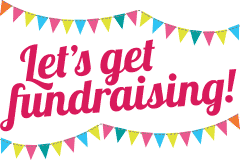 Will you need soil this spring/summer? 

Are you planning to plant a garden or other outside project? 

Why not support a local business and a local charity?
You  $5.00 on every bag of soil purchased, while

Glanbrook Community Services

receives a $10 donation for each    purchased between April 1 until June 30, 2021.  
Order before March 31 2021 and save an additional $20
Follow the instructions by clicking on the first image below.  (You will taken to the BIG YELLOW BAG website).  Your order can be done on-line or by calling 855-424-4224 using code: GLANBROOKCOM21